If you have already installed loft insulation and wall insulation and are keen to save even more on your heating bills, then the next insulation job is your floor. As much as 15% of the heat in a room can be lost through uninsulated ground floors. Flooring insulation in Stockport will not only warm your feet, it will also help you to save money. Insulating your floor and skirting boards can save as much as £80 a year and, if you can install it yourself, pay for itself in around two years through savings on your heating bills. Your insulation options depend on the type of floor you've got: suspended floors (typically with floorboards) solid floors, such as concrete tiled floors.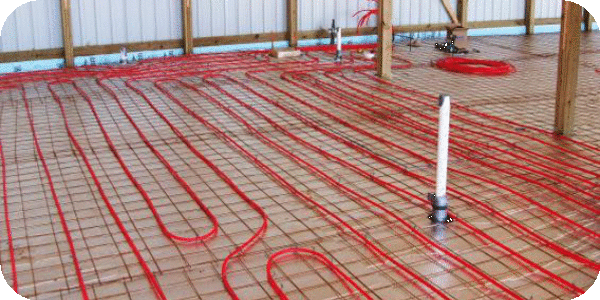 Do you need to insulate your floor?
There's no point in investing in expensive floor insulation in Stockport if you don't need it, or if it's unsuitable for your home, but how do you know one way or the other?
Whether you need floor insulation or not depends on your home and what kind of floors it has:
Older houses with 'suspended floors', which are in effect above a void, are likely to lose more heat through the floor.
Homes with solid (concrete) floors, built since the 1930s, have less of a problem. Concrete floor insulation can, however, be installed and usually consists in a layer of solid insulation which is placed directly on the floor.
Modern houses tend to incorporate slabs of polystyrene insulation a few inches below the concrete floor surface, effectively reducing this type of heat loss.
 Contact JM Property Solutions

Whatever your home, there's still some kind of measure you can take to insulate your floor. if you would like more information or a free of charge survey and quotation for floor insulation in Stockport please contact a member of our team today.