Cavity wall insulation in Stockport
______________________________________
Cavity wall insulation in Stockport helps to reduce heat loss from your external walls up to 35%. Helps to save money on your energy bills and a detached property can save up to £250 every year. After installing cavity wall insulation your property will be more energy efficient and it can also add value to your property.
External Wall Insulation in Stockport
______________________________________
External wall insulation in Stockport is a great option for those homes that need some help when it comes to keeping the heat in. The value of your home may also be improved by an average of £6,000, according to various property experts. Older properties, typically built before 1920, tend not to have cavity walls, therefore they are not able to have cavity wall insulation.
You can expect the external wall insulation in Stockport project to take between 2 to 4 weeks. However, this can vary depending on the weather and a variety of different factors relating to your property. In addition to putting up scaffolding, our team will remove things like TV aerials and downpipes.
Loft Insulation Services Stockport
______________________________________
Did you know that around 25% of heat loss in the home escapes through the roof? Or that in 2003 in the UK, the energy we used in our homes produced 27 per cent of the carbon dioxide emissions entering the atmosphere. With recent changes to ECO grant funding Heating & Energy Group Ltd are providing up to 100%* grant funded Loft insulation, click here to find out more.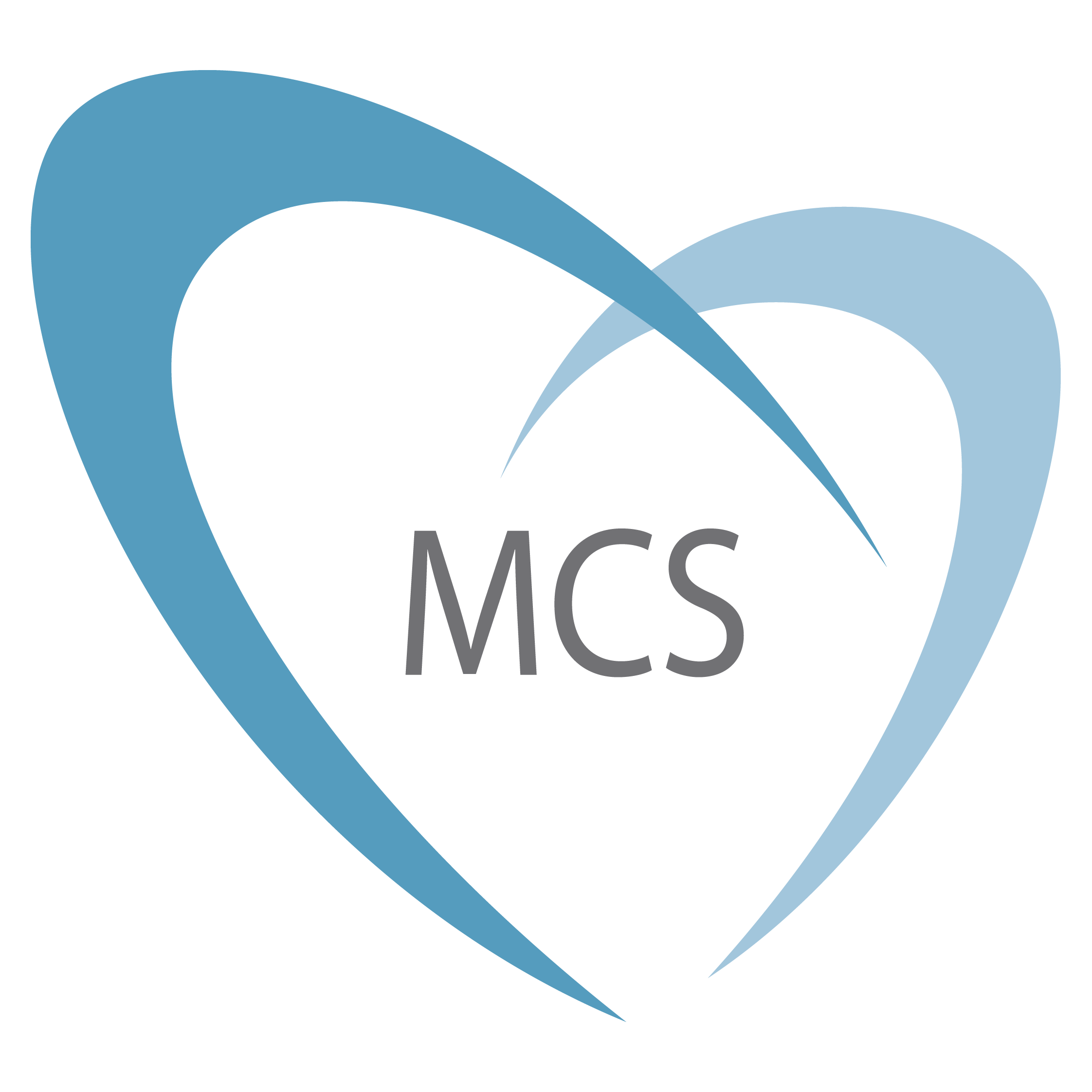 Floor Insulation Services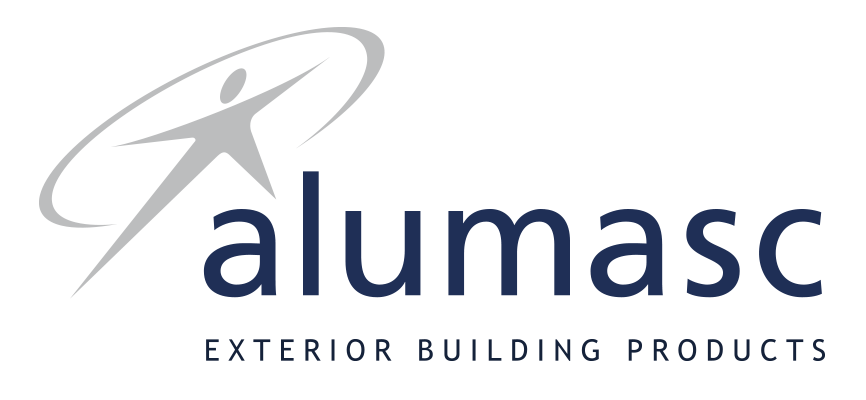 Floor insulation in Stockport
As much as 15% of the heat in a room can be lost through uninsulated ground floors. Flooring insulation in Stockport will not only warm your feet, it will also help you to save money. Insulating your floor and skirting boards can save as much as £80 a year and, if you can install it yourself, pay for itself in around two years through savings on your heating bills.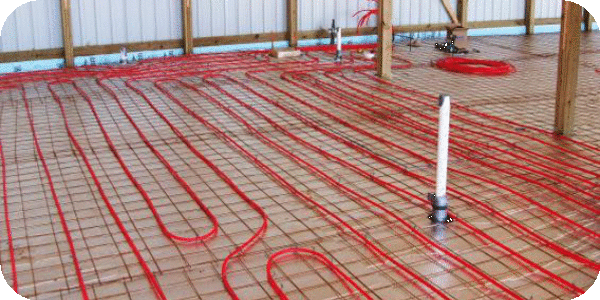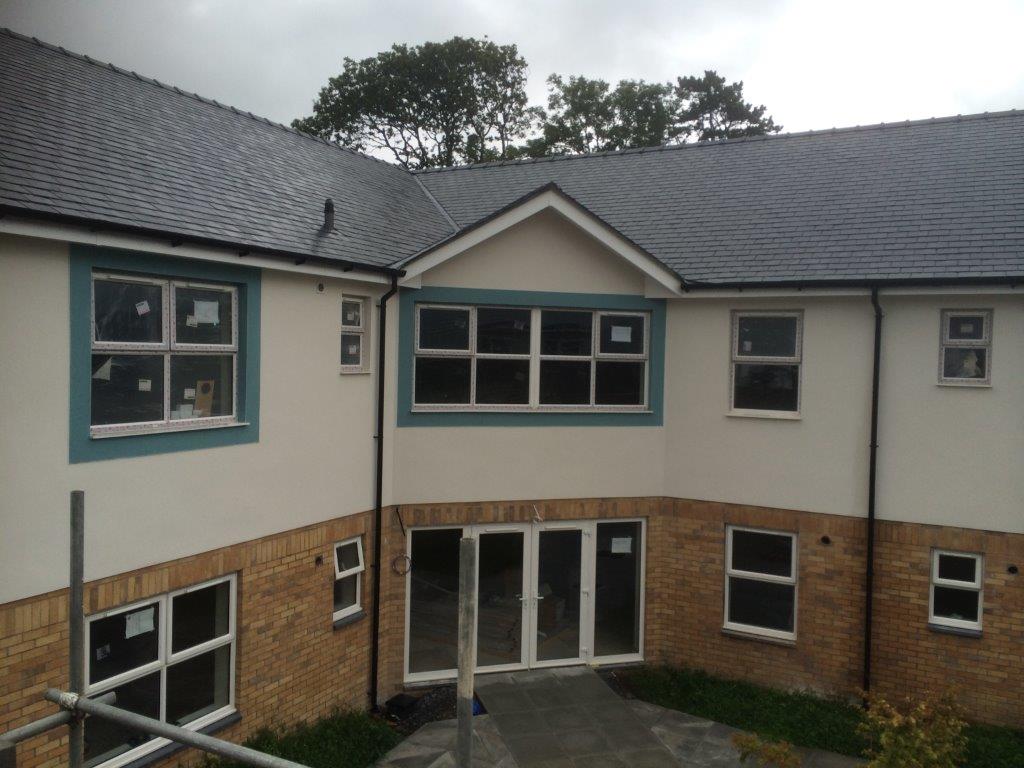 Rendering in Stockport
If you would like to enhance the look of your home, perhaps to freshen it up or even to stay in touch with local trends, then rendering in Stockport highly effective approach to make your home appear and feel like new.
The feeling which comes with owning a home that looks great is of tremendous benefit to householders and down the years we have helped many homeowners to adore their home just as before.



What is the Green Deal?
Improving the insulation in your property could lead to major financial savings over the long term. Meanwhile, to help you cover the initial expense, you may be eligible to take advantage of the government's Green Deal. Under this initiative, you can take out a loan to help pay for some or all of your energy saving home improvements, like solid wall insulation. You then pay the money back over time through your electricity bills.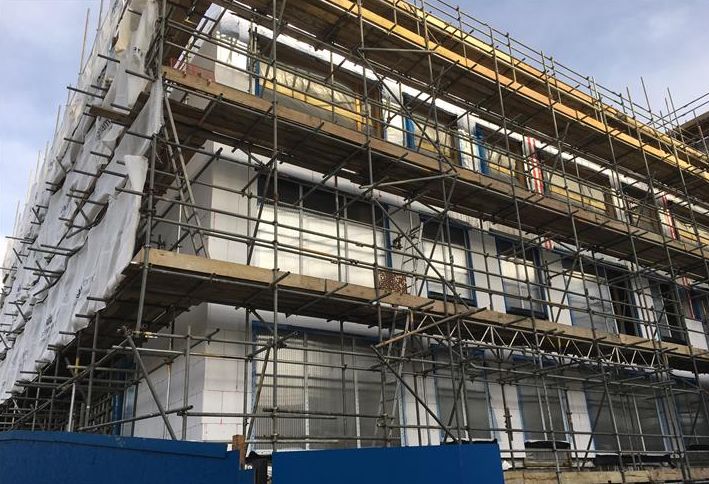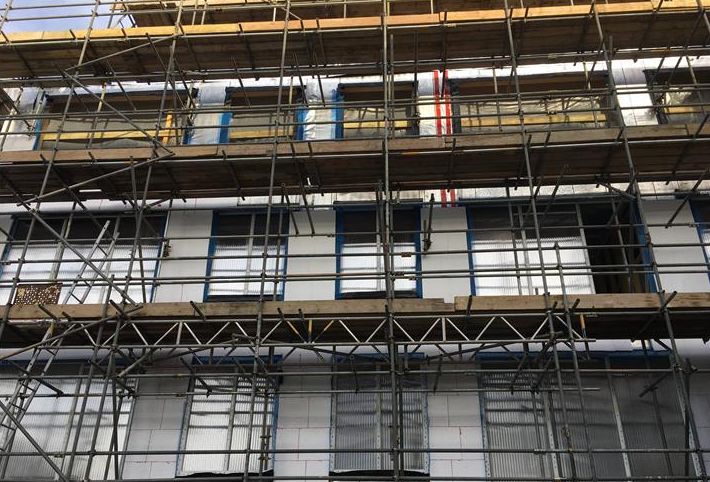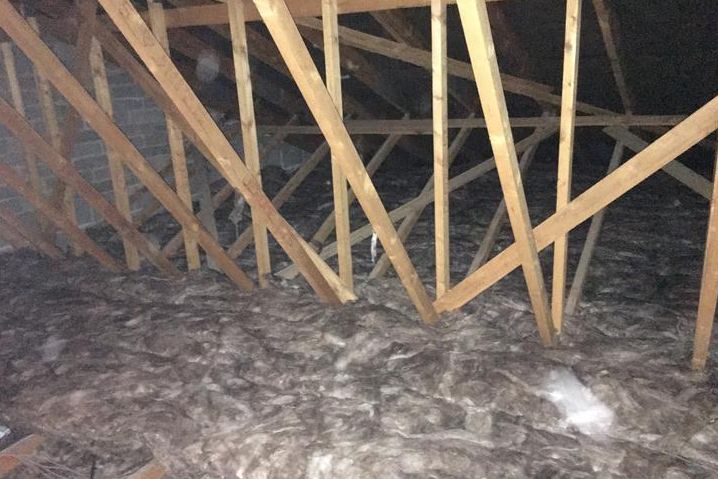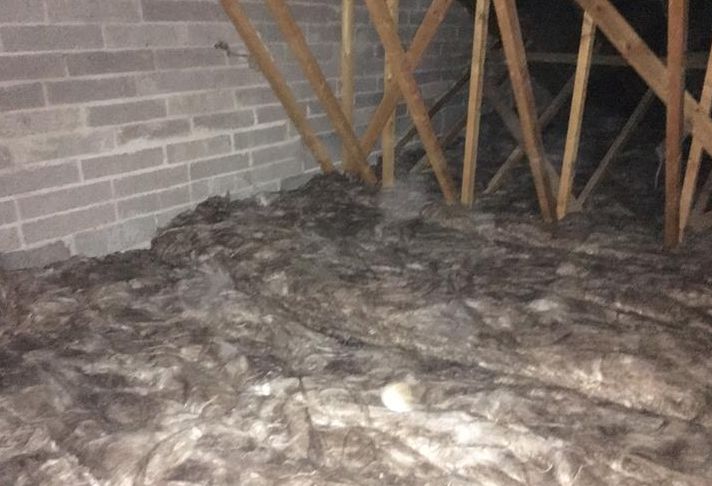 Contact JM Property Solutions

Here at JM Property Solutions, we offer a range of insulation services that could make your property more energy efficient, including external wall, cavity wall and loft insulation. Our installers are on hand to help whether you require insulation in Stockport or perhaps the surrounding areas. Contact our friendly team today, or click here to see some of our other services.